What I offer ~ therapy for adults, teens and children
Hypnotherapy
Solution Focussed Therapy
Timeline Therapy
EMDR and EMDR plus
Positive Psychology
Neuro Linguistic Programming
Emotional Freedom Technique
Vocal Therapy (Speech, Pitch Breath Control and Achievement)
Dance for Stress-Release/Trauma Phobia/Balance Problems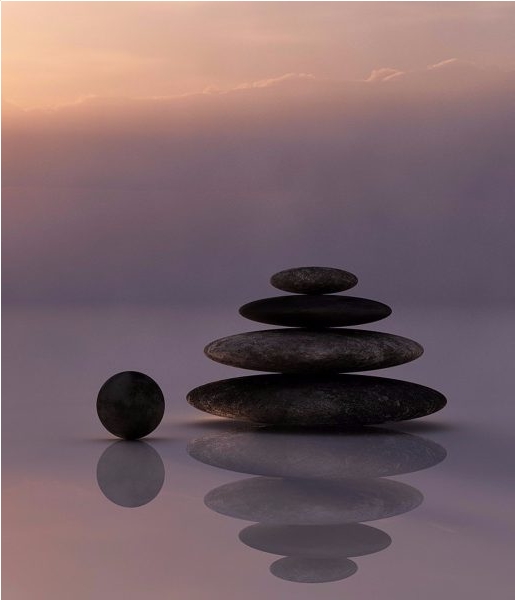 In offering a sensitive service, I would like to believe that I may help the person to overcome their difficulties and achieve their dreams. Here are some of the areas that may be included in that treatment …
Fear of Flying/Water
Fear of Exams
Fear of Creatures (Spiders, Birds etc)
Fear of Open Spaces or Heights
Loneliness/Anxiety/Stress
Post-Traumatic Stress Disorder
Depression & Self-Harm
Separation or Bereavement
Anger Management
Addiction
Relationship Issues
Low Self-Esteem/Confidence Issues
Dealing with Illness/Surgery
Abuse
Sports/Work/Performance Achievements
Work Related Issues
Better Achievement
Study Issues
OCD& IBS
General Health
Memory Improvement
Singing + Hypnotherapy
Interaction Practice – Dealing with Difficult People
Inner Beauty and Self-Image
'It's all about you, and help is on it's way!'
Anxious Bride? It's a BIG DAY!
We pamper our bodies but what about our minds? Soothing therapy is the latest charm! When you are worried about your dress, your family, all of your plans running smoothly, don't fret …. I am helping brides to cope with those stressful occurrences that could upset your 'once in a lifetime' event.
What will my therapy be like?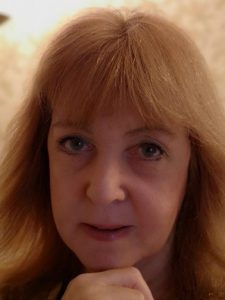 With Amanda Warwick Hypnotherapy, the time spent with your therapist will be as individual as you are. You are in complete control and your therapist is there to use their skill and to guide you through your pathway to resolution.
Some clients may arrive with a set idea of their goal whilst others may not understand the reason for their emotive behaviour. Frequently the cause is something unexpected and the journey to positivity of mind may take some unexpected turns before arriving at an outcome.
There may be times when the experience will be difficult,and the therapist may need to consider a different treatment for another session. Your therapy needs to be taken at a steady pace, so as not to arrive at a 'fast fix' that will not last or benefit you in the long run. Your experiences in life will be changing daily and so will your treatment, as you evolve in your reactions to your situation.
We are often at our happiest when we are 'absorbed' in a hobby or task. This is simply the first stage of trance. Deepening that trance or desensitising us against those negative feelings is the way in which we balance our chemical makeup and revitalise our energy. It is perfectly natural to consciously enter the state of hypnosis. Lasting feelings to unwanted thoughts and behavioural patterns can be dismissed and the management of new therapeutic ideals can be established.
In terms of speech, hearing and pitch problems, these can often be bettered under hypnosis, as can the manifestation of bad habits and the reduction of pain.
Hypnotherapy can be the best 'ME TIME' that you can experience.
FAQ's
Where are you?
I'm between Leatherhead and Effingham, close to Fetcham at Great Bookham. For SatNav KT23 3DD
How long will it take? How much will it cost?
A confidential phone call or e-mail is the first step to feeling better.
Initial consultation appointment – 30 minutes – a time to establish some helpful facts about you and your achievement hopes for the sessions. Often hypnotherapy does not take place, but just simple discussion to prepare you for the treatment.
Following sessions –50 minutes – between 2 to 6 appointments (usually 4) to achieve most outcomes.
Additional help and exercises can be given for clients to practice away from therapy sessions.
CHARGES: Initial consultation, face to face – £10.00
Subsequent visits £60.00
Extreme concentrated therapy – urgent addiction – to be costed by discussion as required.
CLIENT TESTIMONIAL
"Uncharacteristically confused with feelings of frustrating inadequacy in one of my workplaces, Amanda helped me see that despite being self-employed I was being bullied by a key customer/co-colleague! Once I somehow learnt to shrug this off the transformation has been quite remarkable, in the positive. Thank you." Paul (Dartford)