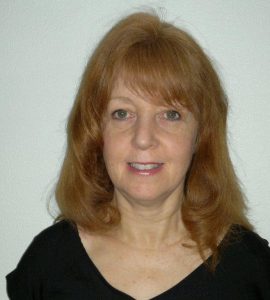 My name is Amanda, and I underwent my advanced hypnotherapy training with the Surrey School of Clinical Hypnotherapy and Psychology, based at Surrey University.  I am a member of the International Hypnotherapy Association and the National Council for Hypnotherapy (SM).
Previous teaching qualifications include Methodology, Physiology and Psychology from the Royal Academy of Dance, as well as being a qualified teacher and Life Member of both the RAD and the ISTD societies and a registered teacher with the London College of Music.
Having coached so many adults and children through their dance and theatre education, and moving on to become a vocal diagnostic coach, I became more aware of the abundance of problems that could be assisted within those experiencing stress, lack of self-belief and the need to gain confidence and control over their physical and mental well-being.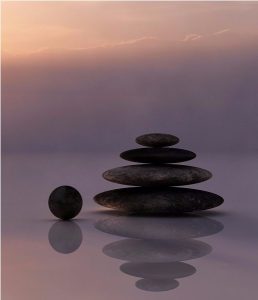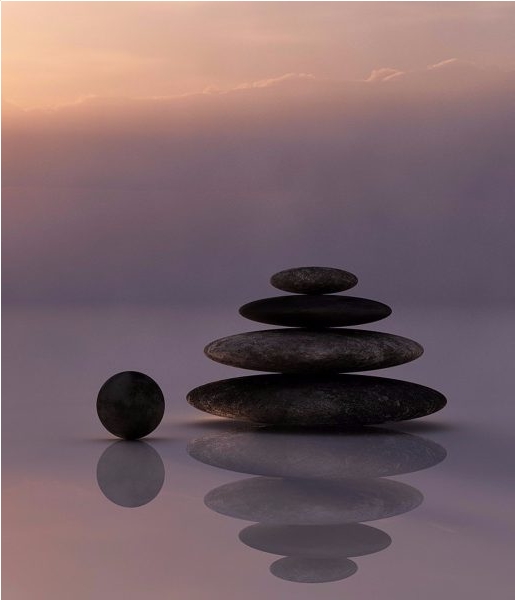 In witnessing some profound problems that people brought to my door, I began to look back to my childhood roots and found that I first experienced hypnotherapy at a young age. This made me take the natural step to fully qualifying as a hypnotherapist, something that I often use in conjunction with vocal training or body movement to great effect.
Coming from a performance background, I have experienced hypnotherapy in some of the most traditional forms whilst travelling the world. I specialise in helping children achieve and overcome difficulties, and particularly enjoy working with teenagers and self-image. This is something that I do daily. I also believe that faced with a problem, we are all children at heart and need the same kind of nurture and acceptance as they do.
I offer a comforting environment and a warm, practical approach to helping each person find a solution to their situation. I believe that it is vital to take things at the right speed for the client, and for them to be able to draw energy and strength from their therapist. I feel that I have a different set of tools to bring to the table, whilst creating a quiet place where clients can realise that feeling whole is within their grasp. 
CLIENT TESTIMONIAL
"After a course of hypnotherapy with Amanda, my feelings of anxiety and claustrophobia just melted away and my wedding day was the best day of my life.! Want to say thank you for everything." Yasmin (Surrey Hills)