Privacy Policy ~ 'Best Practice'
Before your therapy begins, your permission is needed to hold some of your personal data, including your e-mail address, home address and your phone numbers, which will be kept securely on our computer system. You will also be advised to give a contact phone number for a close friend or family member, for use if you are taken ill whilst visiting. Ms Warwick is a qualified in First Aid and the nature of the visit will not be revealed. We will also need to have contact details for your GP and in some cases will have to write, asking for permission to treat you.
The details that you have given are available for you to see on request and copies will be given to you. They are never shared for marketing purposes, or in joint e-mails to other clients. Medical records must be kept whilst you are attending therapy here and if you seek another therapist, the records will not be passed on. On the rare chance that a data leak might occur, clients and the authorities would be alerted to the fact and we would attempt to deal with the situation within twenty-four hours. If you wish your invoices to be ambiguous than that can be arranged.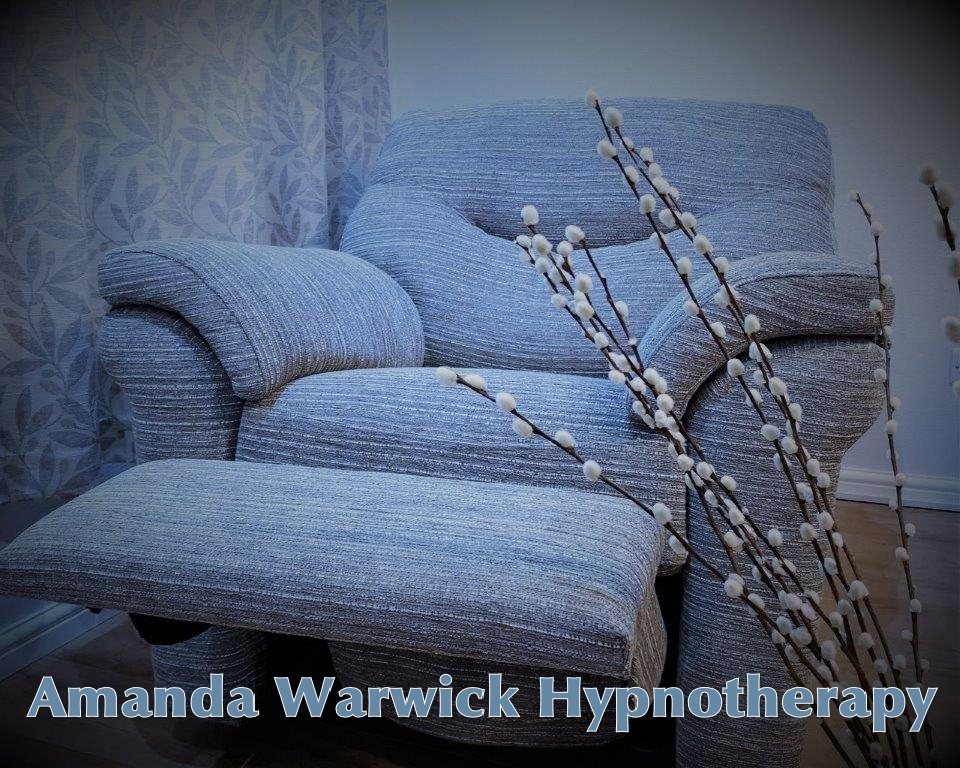 Whilst it is possible that you may later return for new or additional help, will keep your records. If you want us to destroy your data and are sure that you will not be returning, we will do this by e-deletion and shredding of your forms. Children's relevant welfare references (long-term situations) may need to be retained under the child welfare rules until they are 21 years of age (subject to change). Any original enquiry forms completed on our website would not be kept once the client has registered, declined lessons, or not responded. It is always preferred to speak with a therapist before meeting, since this is such a personal service.
Recordings: It is not an advantage to your therapy, to request that your sessions are recorded on your mobile device and therapists may use copywritten scripts and music, which are not available for your external use. The therapist many record the session or take notes. If you require a transcript of the dialogue then this can be written up and provided, but it is time consuming and there is usually a charge for doing this.   Your notes will be briefly written up for your medical records. In some cases, the GP may need to see them.
Contact outside of your therapy time:   Whilst therapists want to be in full support of their clients, we are not available 24 hours a day. Any suitable external help can be discussed during your treatment time and it is asked that you respect our privacy and that of other clients. Thank you