Caring for Teenagers ~ Hypnotherapy and Counselling
The case of being accompanied by an adult is sometimes a burning issue with older teens and a grey area for Child Protection. A non-adult should always be accompanied by a relevant adult but there are instances where a sixteen plus person refuses this and must be covered by them signing a disclaimer if they are in danger and really need help. It is my policy to advise the young person as to why I need an adult present and for them to see if they can find a family member or teacher with whom they can 'open up' about their feelings.
Reasons for teenagers and those still in education as young adults are numerous.
Relationship anxieties
Bullying (Cyber and in person)
Lack of Sleep
Obsession
Substance abuse
Perfectionist nature
Autism and the spectrum
Poor self-image
Illness and environment
Exam and education achievement(Hypnotherapy can unblock learning barriers and frequently achievements rise at times of examination and interview)
Teenagers often identify by the problems that they might perceive and may keep details hidden.They may present themselves with a label …'I am Erica, and nobody likes me.'
Once a person of youth can learn to trust their therapist and can be helped to make the best of their environment then some remarkable improvements can be made, and troubled teens often move forward to great achievements in life.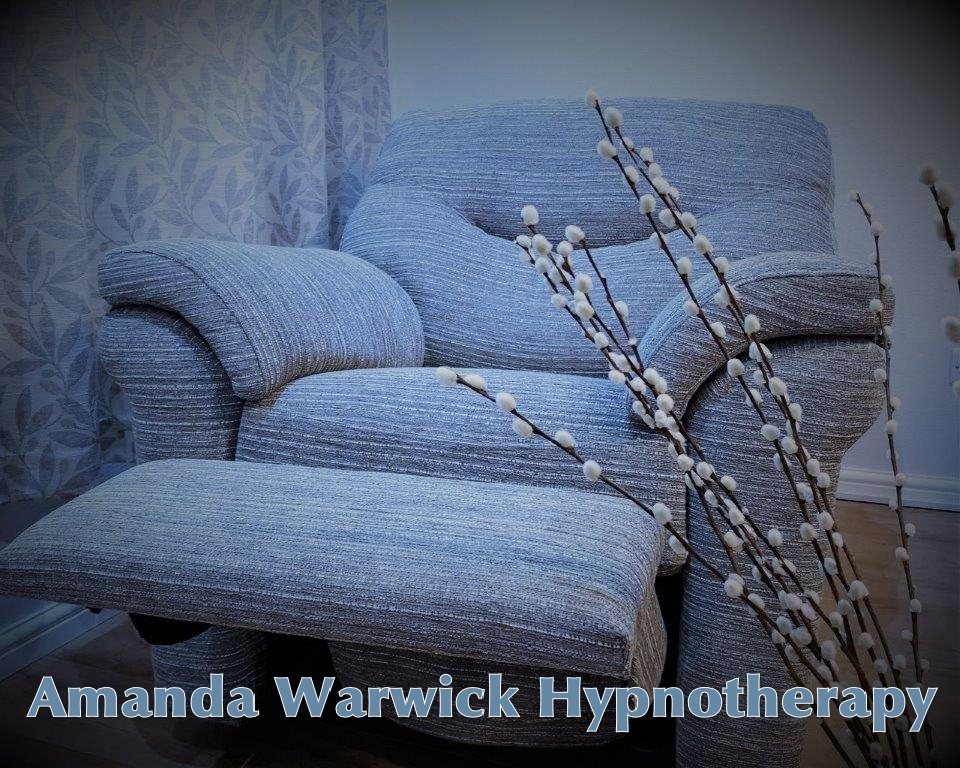 Parents bringing younger people to therapy may be surprised to find that they have passed on the emotional concerns to their child, but the child needs to be able to express their anxiety or anger in their own words or pictures, since they will be experiencing them very differently.
Often with teens and younger children, a yoga, ballet class or martial arts will be of enormous support because the breathing and lift through the body enhances the relaxation process whilst strengthening the core and improving muscle memory.
Please enquire about our dance for anxiety classes and other suggestions for activities which may assist your child.
Self-help downloads.
Opinions differ about download and self-help material but since a child's personality is still developing, they can be unpredictable. One should consider that a child's concentration span can vary vastly from one day to the next and that without a therapist present they could be influenced or mis-interpret the intention of the programme.
CBT: This is sometimes used in schools as well as in therapy. It is suitable for some young people but not all. My older students have sometimes expressed that for the more creative natured teenagers, they have felt more stress in being asked to compress their thoughts and feeling into one area, than being able to deal with them in an abstract way. Therapy is always about finding the right treatment for the individual, according to the circumstances and emotions of that child at that specific time of life.